Libertex App – A full range review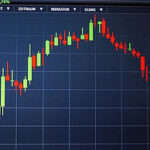 With already hundreds of trading platforms published worldwide, it's hard to choose a fit.
Big companies like forex.com, City Index or Libertex are fighting for clients by pushing their prominent trading platforms to the limits of usability and exchangeability.  In this article we analyse the spectrum of aspects a trading platform needs to fulfil by reviewing one of the most popular best brokers app: the "Libertex" app.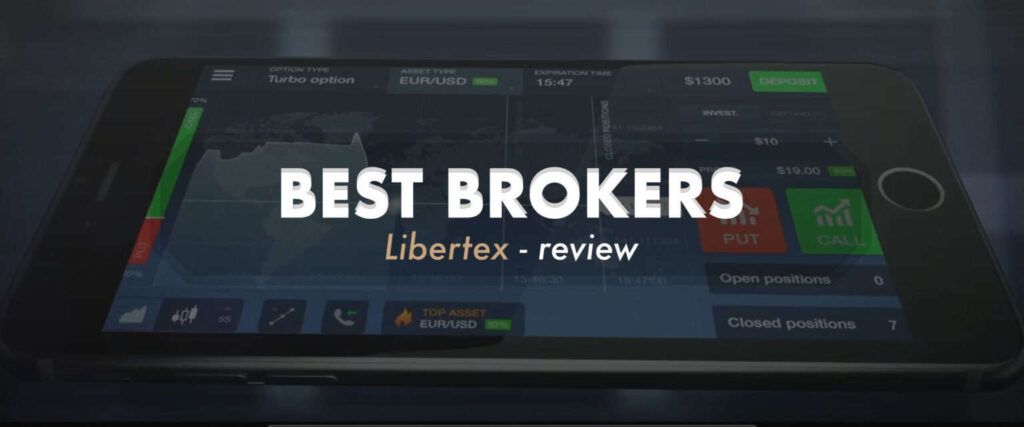 Important details about Libertex
Security is one of many aspects which care importance. In the case of Libertex, you won't find any issues regarding Security.
Libertex's platform is supervised by a financial regulator and therefore controlled by authorities which means that client's security is always ensured.
Demo trading account
To build strategies and get a better understanding of the trading climate, the Libertex app provides every user with a demo trading account. This demo account holds virtual money you can use to test strategies before investing real money.
Great about Libertex's demo trading system is that your demo trading account binds with your real account so you can play with future strategies like a professional while already investing real money (on your live account).
Investing in stocks
If you feel ready to invest real money: Libertex has a minimum deposit of $10. This helps beginners to slowly get a feel without risking bigger amounts of money. With over 200 instruments you can invest in and a low minimum deposit, building your trading profile is easier than you thought.
Electronic trading platform
Libertex uses MetaTrader 4 as their electronic trading platform, MetaTrader 5 is not supported since MetaTrader 4 is being used more prominent in present stock market trading and doesn't restrict more than MT 5 does.
MetaTrader 4 is known for its mobility, security and multifunctional usage (end users have the option to write their own rules in MT 4 to automate their trading) and fits best as your electronic trading platform to use with the Libertex app.
Libertex' training range
In the Libertex app you get to choose from more than 200 assets, with categories varying from stocks, indices and cryptocurrencies to metals, oil, gas and gold and silver. With that many stocks, Libertex makes sure the service matches everyone's trading interest and shows its capability of running a full grown professional broker.
While trading on Libertex you get the option to use levers. Leveraged trading means you can multiply the capital you want to invest by a number x (personal trading mostly ranges to a factor of 30) so you can trade in higher stocks with less capital.
The goal in leveraged trading therefore is to get higher earnings through bigger capital. Keep in mind that leveraged trading carries more risks because part of your investment belongs to the broker (since you leveraged your original investment to a higher). Always invest sums you can cope with.
Libertex app review
Our full-range review on the Libertex app review led to an overwhelming score of 4.5 of 5 points in our review system. We and the best stock analysis app can confidentionally say that Libertex is one of the most user- and beginner-friendly trading platforms of present time.
Interested in joining the reviewed trading platform? Use the lower button to get a free 50.000$ demo trading account + live account on Libertex and start trading today: