FIND CLIENT MATCHED
TRADING PLATFORMS
ON BEST BROKERS APP

We understand how important it is to find a trading platform that caters to your specific needs and interests. On Best Broker App for trading you will find guidance on a suitable platform that fits your way of investing and that makes it easy for you to get started in the world of trading.
BEST BROKER APP FOR TRADING
Everything about trading apps

Imagine a dictionary about finances and stocks, but made for faster research and with on the point valuable and easy-to-understand information. Best Brokers App is designed to provide insightful resources to help beginners as well as experienced traders in understanding the stock market and getting a head start into the world of trading. Detailed reviews which include insight into the pros and cons, fees and even unique features of the trading platforms as well as educational resources such as helpful articles and upcoming videos are waiting for you to be uncovered. Get self-confident with finances, but the easy way. We try our best to help you navigate the stock market and find the best trading platform to meet your demand.
BEST BROKERS APP

Presented is  Best broker app for trading  refers to a mobile application made available by a brokerage firm that has received accolades for its features, usability, and overall user experience. Anyone may use it to buy and sell a wide range of financial assets, including stocks, bonds, options, and cryptocurrencies. Usability, reliability, security, resources made available, pricing, research tools, customer service, and user satisfaction are all taken into account when selecting the "best" app. Nevertheless, a person's own preferences and specific trading needs may lead to varied definitions of the  best" broker app.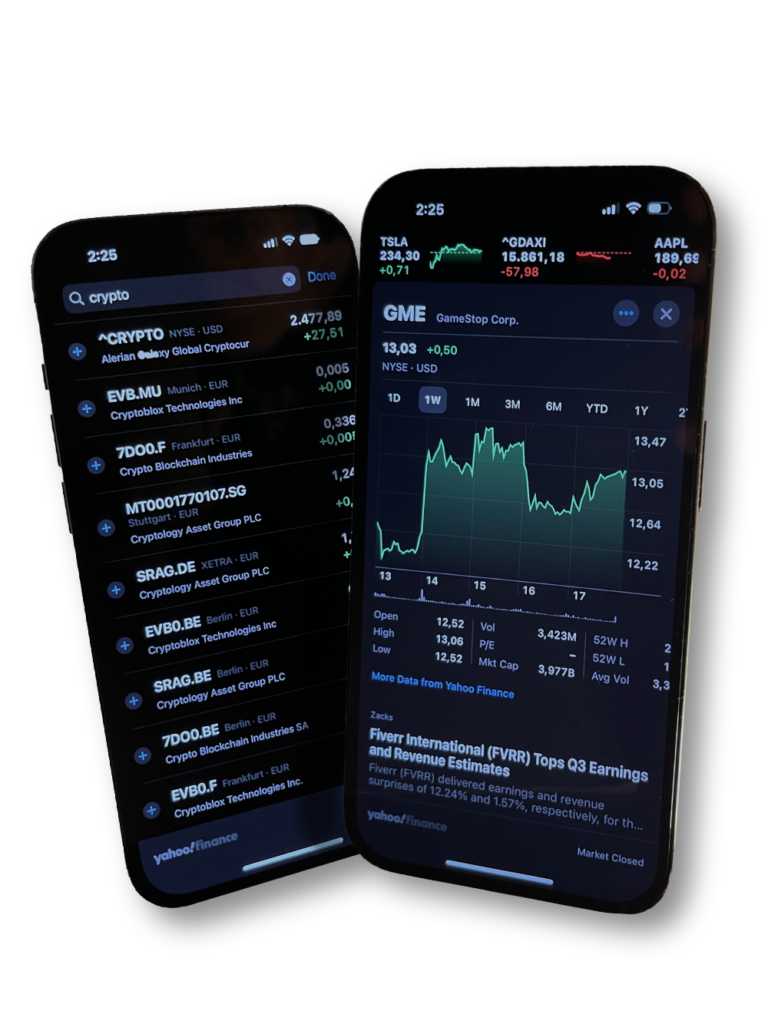 Most recommended brokers in 2023
*with respect to costs, usability and security.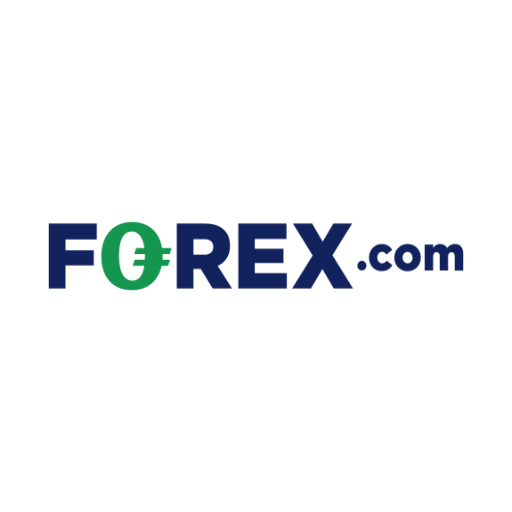 Suggested for traders looking for more advanced trading platforms with MT4 Integration.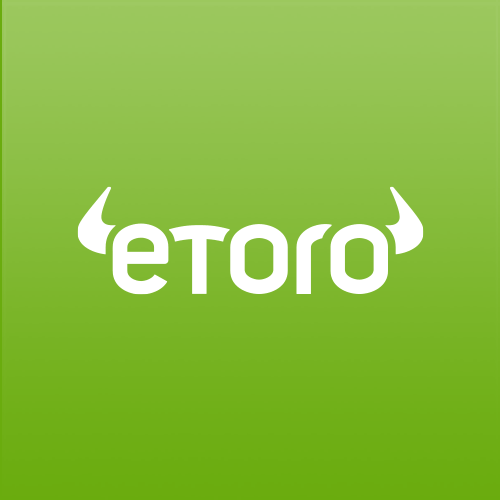 Suggested for beginner and experienced casual traders looking for a quick and affordable way to invest.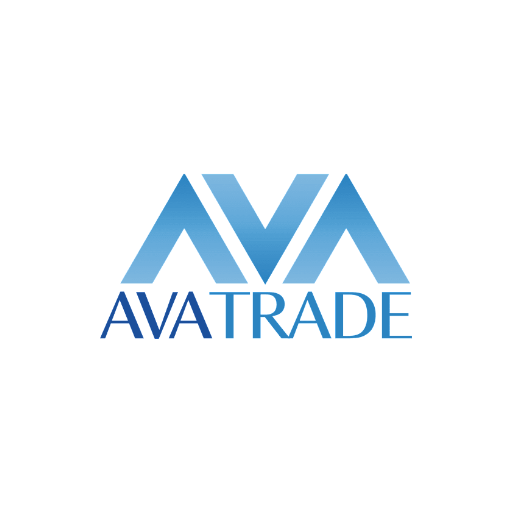 Suggested for traders looking for a highly regulated trading platform with top customer support.
What role do costs play when trading?
Investing is not necessarily free. Using a trading platform can surely come with side costs, whether they are fixed costs, for example costs per trade, or recurring subscription fees. And since costs can cut into your investment profits and therefore your portfolio, they are an essential factor to consider when selecting a trading platform as a stock broker. But finding a broker with reasonable expenses is like searching for a needle in a haysack.
To make it easier for clients like you to find a platform with the lowest brokerage fees, we went over all different types of fees a trader can get confronted with. Each type of fee explained in detail to make sure your portfolio doesn't break through overwhelming expenses. Read more about costs and fees in our latest article.

FEATURES
Low minimum deposit ($50)
Minimal trading fees
Perfect for beginners
mobile & desktop app

FEATURES
User-friendy interface
Competitive spreads & fair fees
Education resources
mobile & desktop app
Easy to use brokerage account
How experienced are you in trading?
A platform that is not user-friendly could break a trader's efficiency in trading. Unresponsive buttons or slow loading will make every trader's nightmare a reality. After all, the digital interface of a broker is an investor's only efficient way to access real-time market data and make informed judgments. On BBA, we investigate the numerous variables that contribute to a trading platform's usability and why it is critical for traders to select an easy to use brokerage account for investing.
Find out more about the important aspects of usability of a trading platform in our in-depth article. We will guide you through all important factors of practicability.
Are brokerage accounts safe?
Is my account safe from hackers?
Investors often focus on the returns of their investments and tend to overlook the importance of the safety of the trading platform they use. However, the security of a trading platform is critical for a number of reasons. A secure platform can preserve your personal and financial information, prevent unwanted account access, and protect your assets from fraudulent activities. So, are brokerage accounts safe?
Read the article about broker safety where we go over the various aspects that contribute to safer trading and why they are so important.
FEATURES
Highly regulated & secure
Top 24/5 customer support
Wide variety of stocks
mobile & desktop app

FEATURES
Lots of trading tools
Low Minimum Deposit ($50)
good for beginners
mobile and desktop app
Best online trading tools
Which trading tools are important and what can they offer?
Trading tools are software features designed to help traders make informed trading decisions, manage their risk exposure, and execute trades based on specific criteria. These tools provide traders with valuable information and resources they can use to achieve their trading goals and succeed in the markets.
Some trading tools may be overwhelming for unexperienced or even experienced investors at first. But since they can be an essential add-on for your trades it is important to get to know them. Find out more about the best online trading tools in our tools guide.
Get started with best broker app for trading
Stock trading is a popular method of investing in the stock market, but finding the right trading platform can be a daunting task. That's where Best Broker App for trading & Best Brokers App comes in – a website that provides reviews and comparisons of different stock trading platforms to help you find the right one for your needs. But before we will be able to help you master your upcoming investments you need a method to invest in the first place.
To get started with stock trading, you'll need to open a brokerage account with a reputable firm. Our website can help you find a broker that meets your needs, with reviews and comparisons of different platforms, going deep into the pros and cons. For a basic understanding of a good broker we summarized the important factors of trading, like fees, available stocks, and ease of use.
Fees can vary widely between different trading platforms, with some charging a flat fee per trade and others charging a percentage of the total transaction value. Our mission is to compare these fees and find a platform that fits your budget.
In addition to fees, the availability of different stocks is an important consideration when choosing a trading platform. We can help you compare the range of stocks available on different platforms, so you can find one that offers the stocks you're interested in trading.

Finally, ease of use is an important factor to consider. Look for a platform that is easy to navigate and use, with clear instructions and a user-friendly interface. Our guide on Best Broker App for Trading can provide insights into the user experience of different platforms, helping you find one that's easy to use and fits your needs.
While stock trading offers the potential for significant returns, it's important for you to always remember that it also involves risks. The value of stocks can fluctuate rapidly, and it's possible to lose money if the value of the stocks you're holding decreases. That's why we also provide insights into the risks involved in stock trading, helping you develop a sound investment strategy that minimizes those risks.
Brokers ranked by overall performance
Our ranking table shows a selection of top broker we already have analysed and reviewed in numerated order. Those are our four best performing brokers we can happily recommend to any new or experienced trader. Full-length reviews will be available in the coming weeks.
Rank

Broker

Offering

Rating

Visit

Low minimum deposit ($50)
Minimal trading fees
Perfect for beginners
mobile & desktop App

highly regulated & secure
Top 24/5 Customer Support
Wide Variety of Stocks
mobile & desktop App

user-friendly interface
competitive spreads & fair fees
education resources
mobile and & desktop app

Beginner friendly
high security measures
available in the EU
mobile & desktop support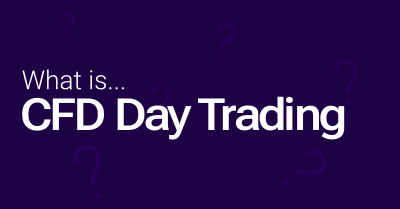 Investors are always attempting new trading strategies in an effort to profit from the ever-shifting price swings in the financial markets. One example of a strategy that meets this category is CFD day trading. In this post, we'll go into CFD trading and short-term trading in particular, breaking down the basics of both, discussing the pros and cons of each, and highlighting some important considerations for making money in these markets.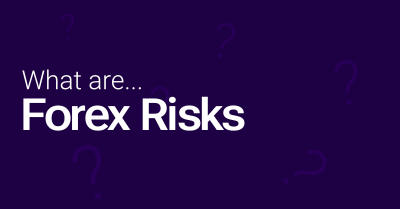 Navigating through forex risk
In the world of financial sector investments, it is widely acknowledged that forex risk is an inherent part of the game. As a trader, it is normal to encounter risks when investing your hard-earned money. However, in the ever-evolving landscape of the financial markets, understanding and analyzing the specific risks associated with different sectors is crucial. One sector that demands particular attention is the forex market.